Best Sources To Get Data For Infographics
Infographics are great visual tools that show and explain data through different types of visually appealing designs. You need to start somewhere to create a beautiful graphic that shows all the data you worked so hard to get. Data such as numbers and facts are commonly used to interpret more in-depth information for infographics.
Gathering the data is the other side of infographics that the audience doesn't know about. How do you get started locating data for your infographic in the first place? We'll take a look at where to obtain data for infographics. Before you get started, you want to determine what kind of data you will be using for your infographics. There are many places, online and offline, where you can look for data resources. It counts on what kind of data you are looking for.
Company Data
If your company has been around for a long enough time, it's probably the best place to start looking for data. This only applies if your goal is to create an infographic for your business to draw in more clients. The information for your own business should be unique and authentic, which your audience will appreciate since it's coming from within. Since the data has already been seen, get creative and find new ways to present it to your audience with eye-catching graphics and colors.
Public Data Resources
Examine data centers at university and government agencies. Much of their information is accessible to the public. If needed, tax records can be a great resource. Visit or call the township assessor's office to get the data you need for your infographics. If you need to look at historical records, check out the county historical society or university library for some information.
You might want to talk to someone who has collected the data you need. Talk to them in person for an interview. The internet also has excellent resources to find data. These are both great places to find data for infographics. The type of data needed can determine where you should go looking for it.
Crime Data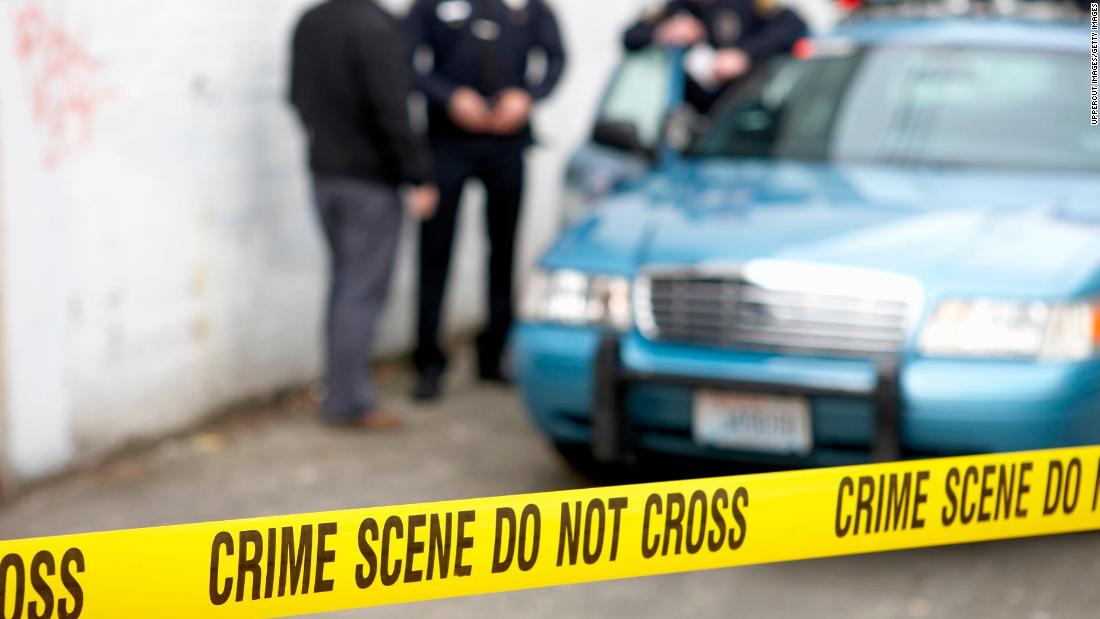 The Bureau of Justice Statistics offers multiple resources on where to get data for infographics such as how many inmates currently occupy correctional facilities, deaths that happened during arrests, law enforcement gang unit surveys, DNA crime lab national surveys, and more are available here.
Crime Statistics is another resource for free data on crime. You can find data on publications and statistical crime reports on clearly defined offenses and trends relating to national and local level crimes.
Social Data
Since we live in a social media-driven world, there are some free resources where you can pull data for social based infographics. These include Facebook Graph, which is an API that takes data from Facebook engagement. Google Trends show trends and data from search engine engagement. Social Mention has data on social media analysis and searches based in real time.
Content Marketing Data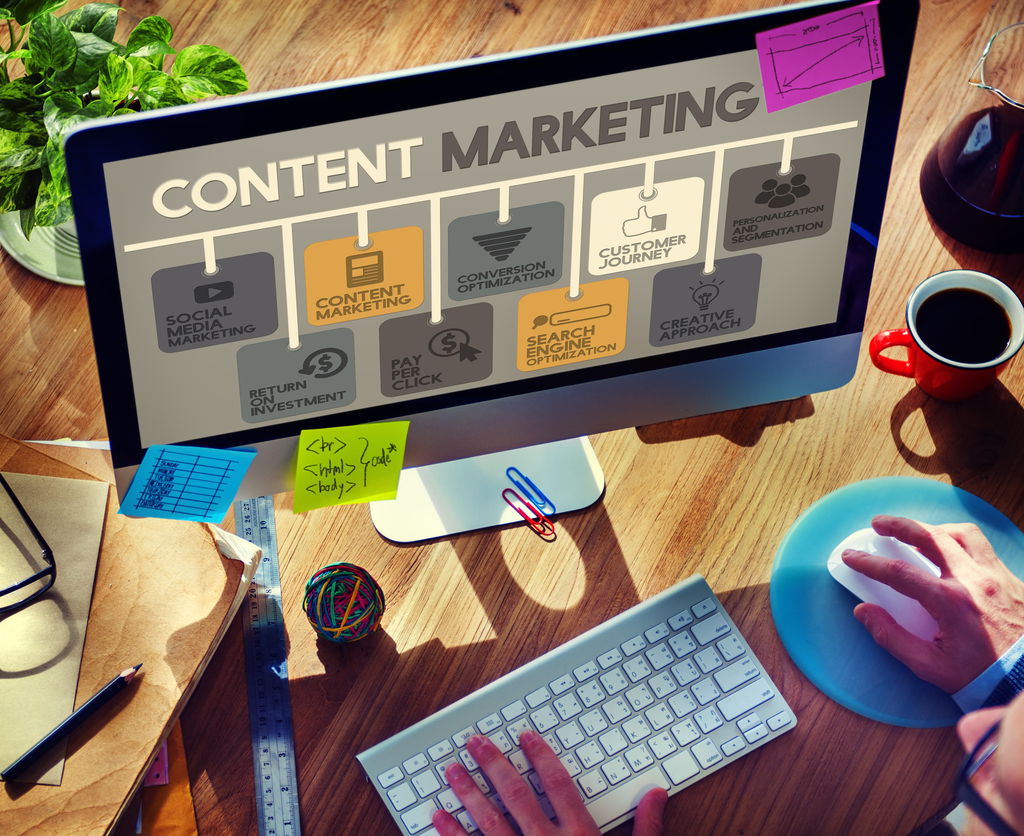 Free content marketing related data, such as up-to-date news on studies, research, and news, can be found at the Content Marketing Institute. If your focus is SEO, check out data from Moz. Plenty of free marketing data can be found on HubSpot. Buffer provides data on digital marketing.
Radicati Group is excellent for finding qualitative and quantitative research on unified communication, email, web technologies, security, wireless technologies, social networking, regulatory compliance, information archiving, instant messaging, and other related topics.
Government and World Data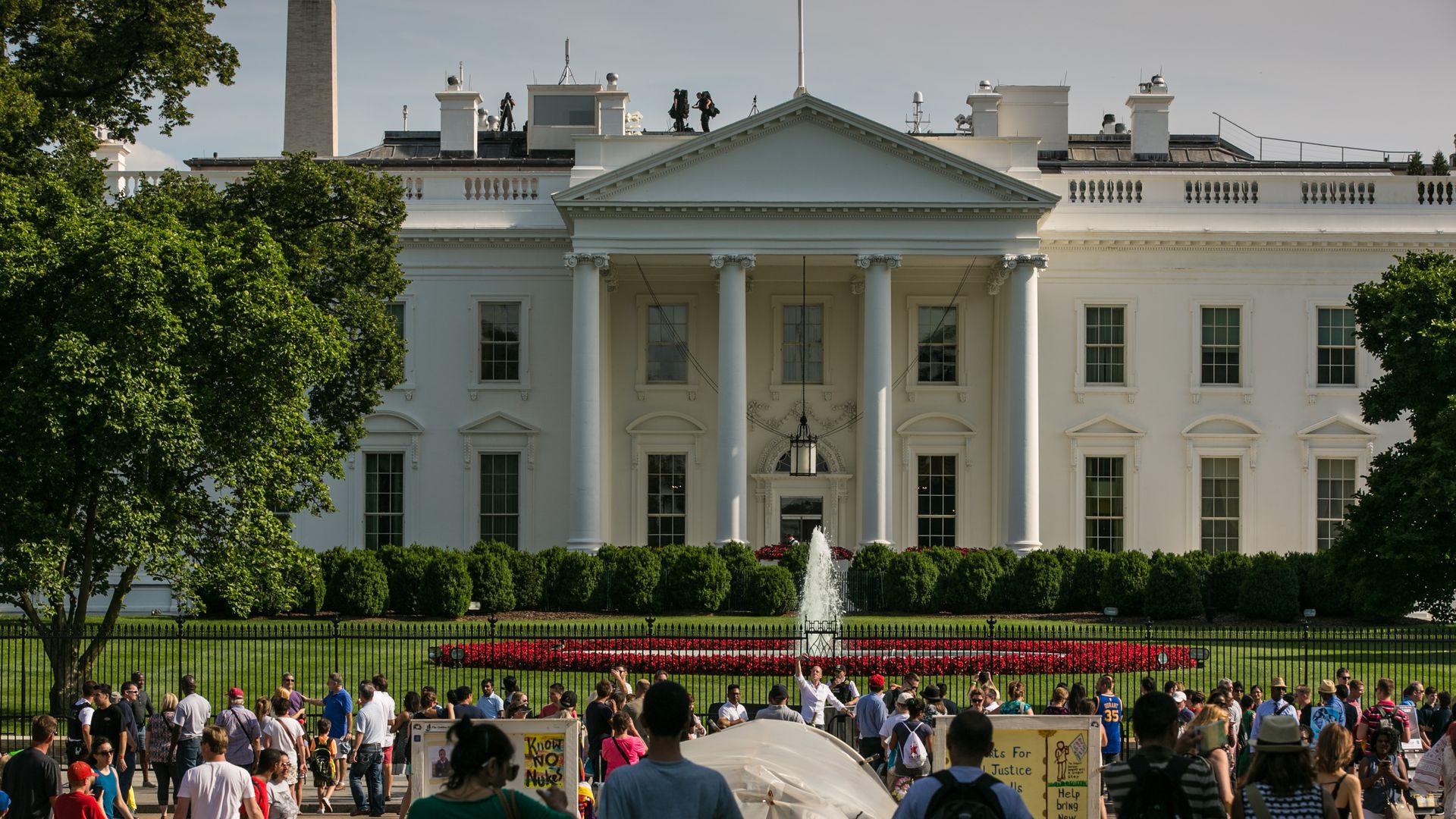 Data.gov.uk provides data on everything from ecosystems, manufacturing, science, business, geography, and agriculture. For data relating to the CIA, go to The CIA World Factbook. Interesting facts on geographies, dependencies, and countries can be found relating to the economy, people, communications, history, transnational issues, government, military, energy, transportation, geography, and communications.
Data Searching Tips
Have a plan before you go searching for data. You need to know what your audience wants to see before going to all the trouble spending time gathering data for your infographic. Your target audience will greatly appreciate the data that is important to them. If you don't know who your target audience is yet, do plenty of research before searching for data they would find useful.
Whatever data you find, make sure it's something easy for your audience to interpret once it's part of an infographic. You can have a beautiful infographic, but if no one understands what the data is about, all your efforts were for nothing.
Work with a partner, so that you have another point of view and an extra pair of eyes to see the data you need. There are plenty of resources on where to get data for infographics. With the right planning, partners, and resources, you can find plenty of data for your infographics. Soon enough, you'll be able to display your data correctly on an infographic for clients and prospective customers to enjoy on your social media platforms.